Feedback
How's the website doing?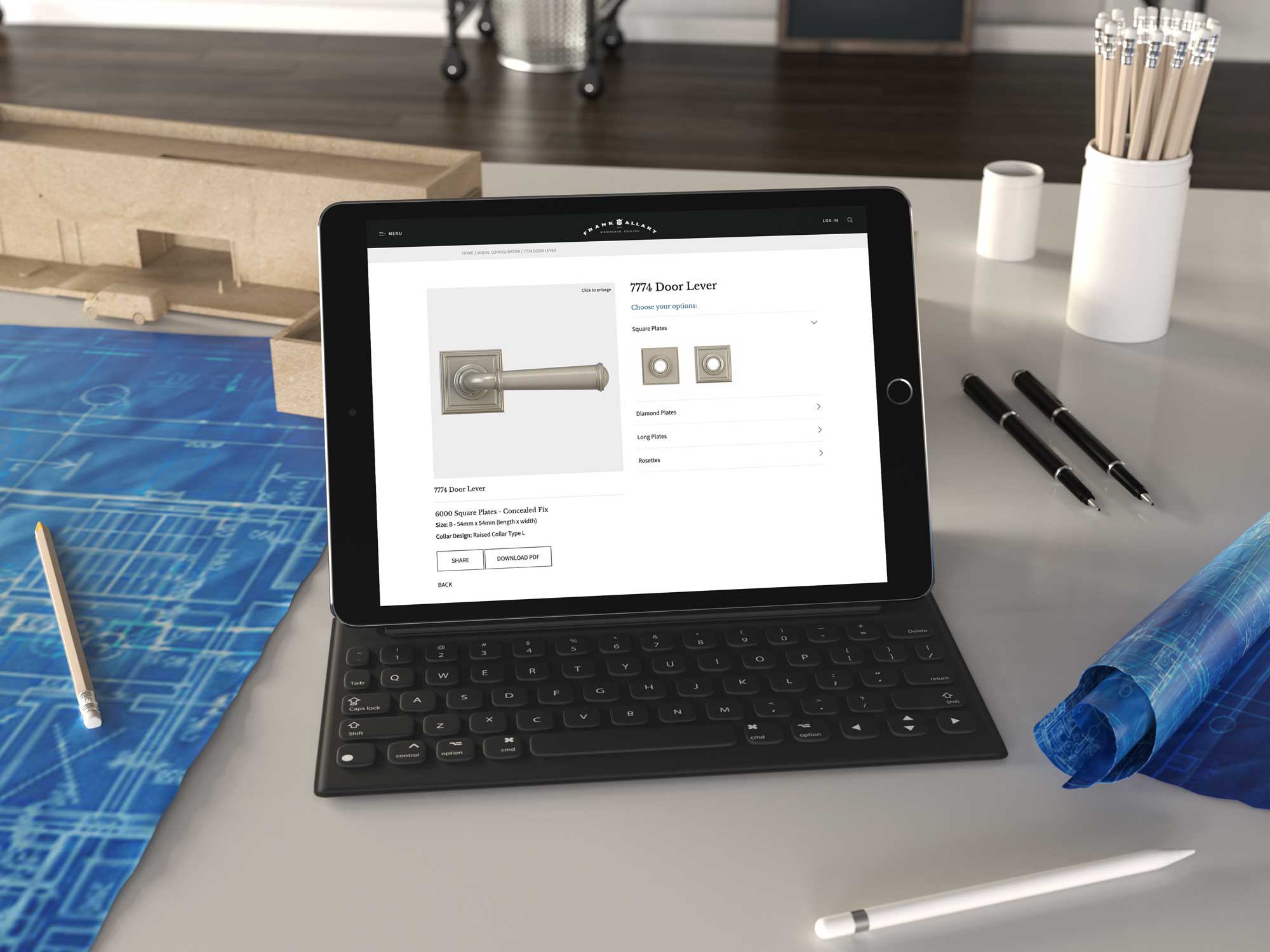 Visualiser
We've built a custom Visualiser so you can easily see hardware combinations and choose exactly what you want for your next project.
Visualise a vast selection of combinations
Download a simple spec sheet PDF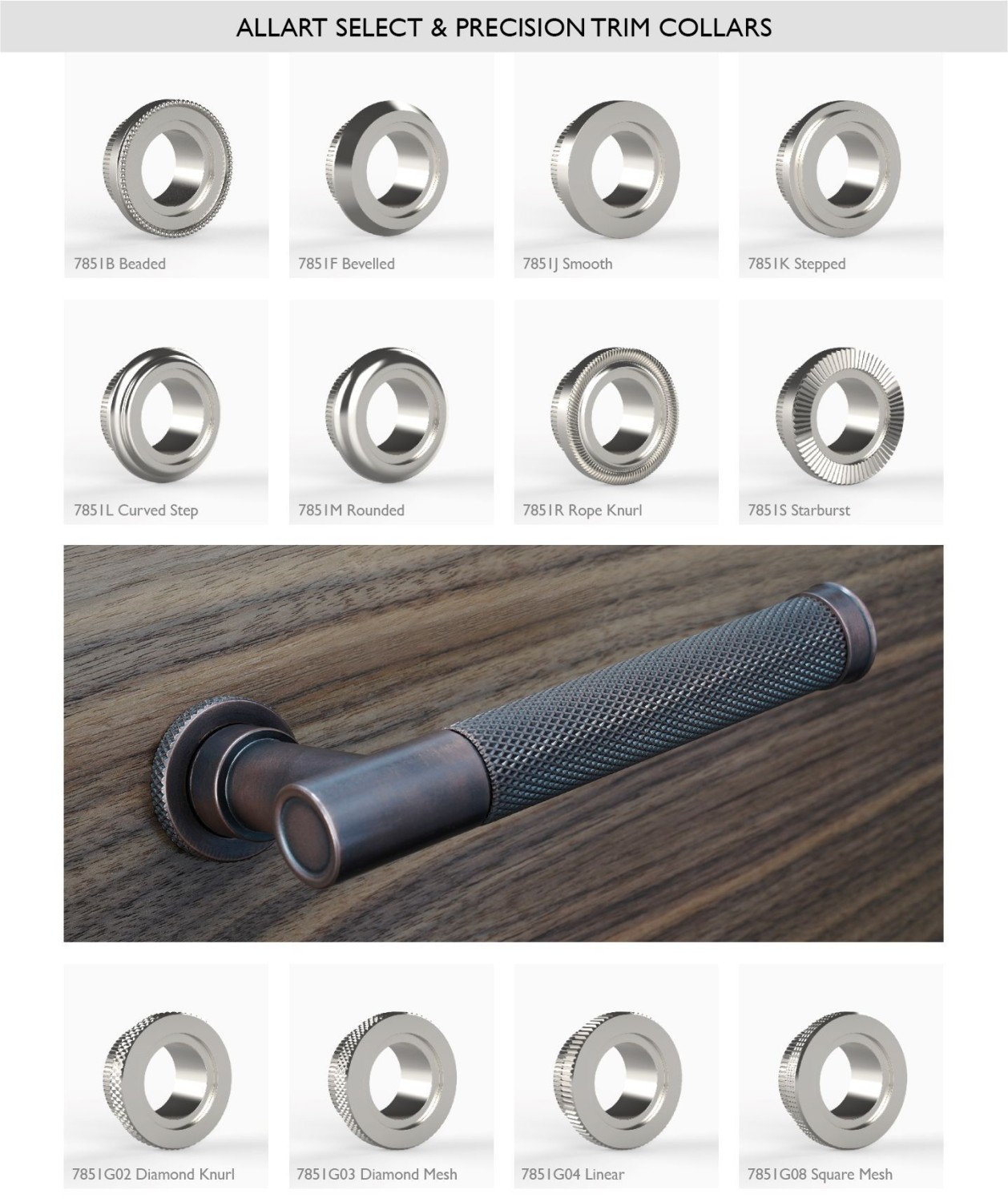 New Trim Collar Collection
4 weeks ago
Introducing a new Collection of Trim Collars for Allart Select and Precision
Read More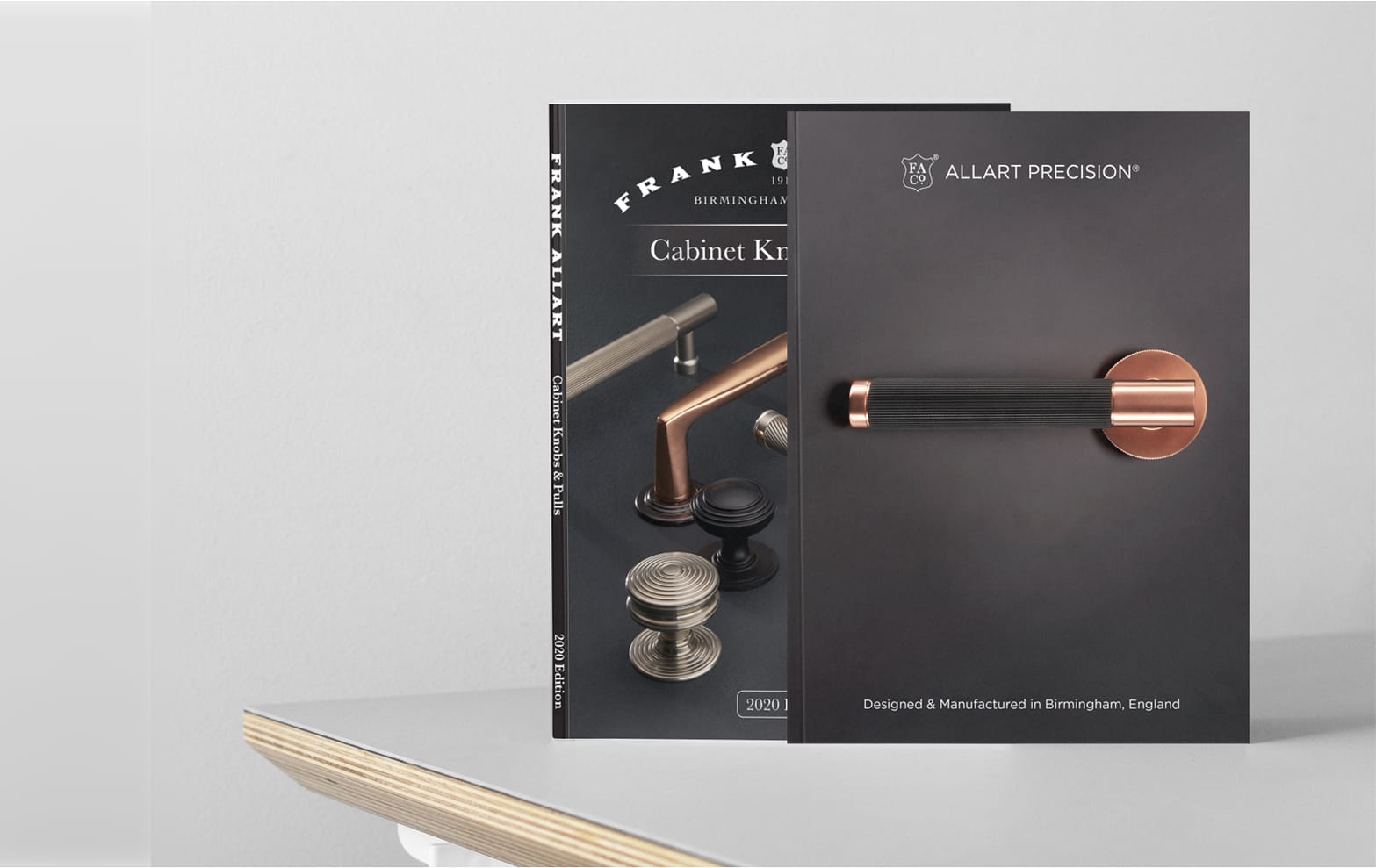 Catalogues & Brochures
You can download a selection of our printed brochures as PDFs straight to your device. You'll be able to view all available product styles, sizes, finishes and patinas in more detail to look over at your leisure. We also make some of our brochures available to view online, click here for more details.
Subscribe to our mailing list