Feedback
How's the website doing?
Makers

of

fine

English

hardware

since

1914.

Designed & Manufactured in Birmingham, England.

The

Visualiser

To help you choose the right style for your next project, we've built a custom Visual Configurator so you can easily see how different hardware combinations will look. Simply start the process by selecting a Lever or Knob.
Try it now

Allart Precision.

The stunning collection of fine cut and precision knurled door, window & cabinet hardware

Introducing

our

New

Garment

Rod

Collection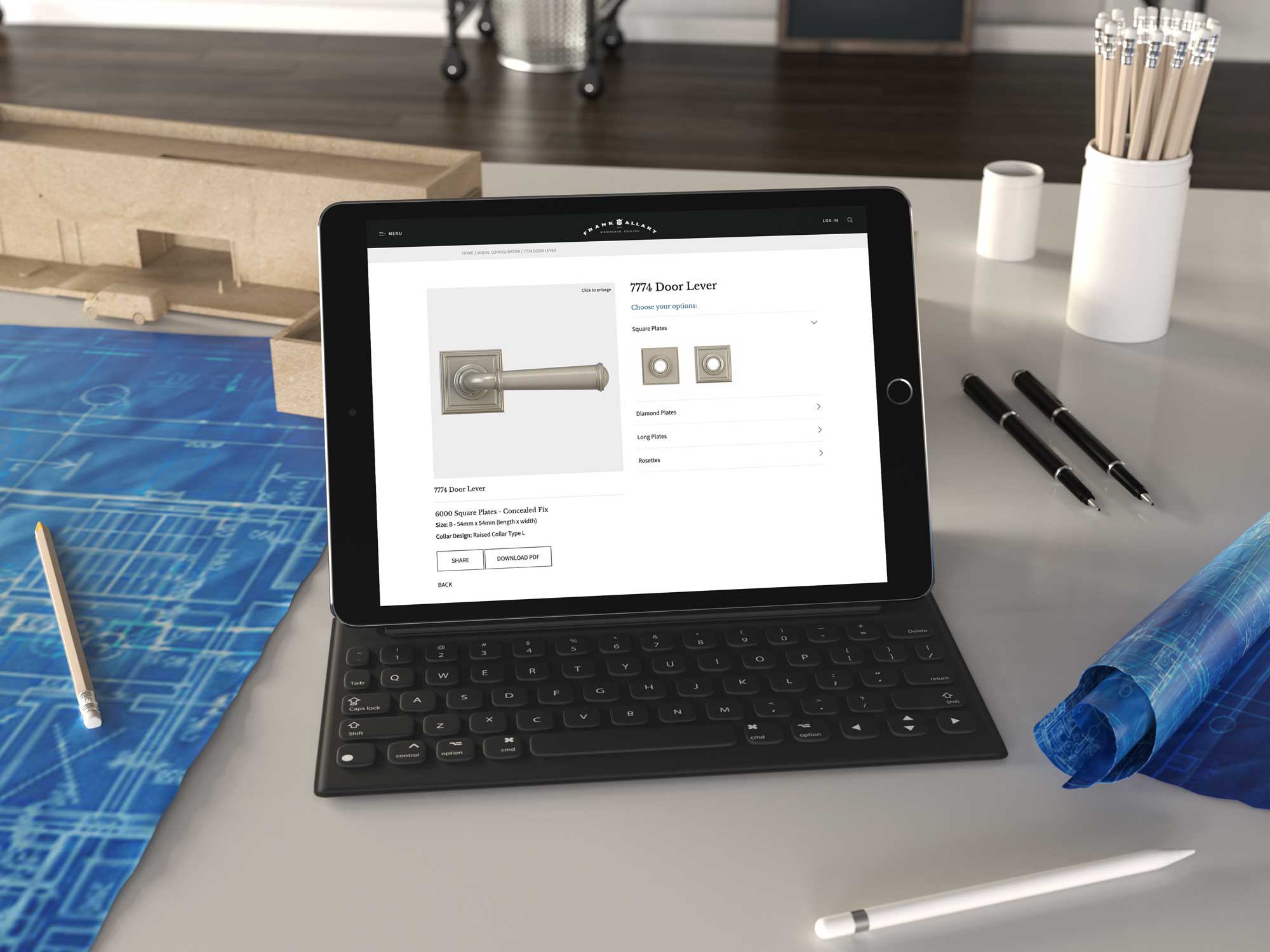 Visualiser
We've built a custom Visualiser so you can easily see hardware combinations and choose exactly what you want for your next project.
Visualise a vast selection of combinations
Download a simple spec sheet PDF

We have a full Product Specification Catalogue
We have created an in-depth folder to showcase all our products.
Commonwealth Games 'hero' The Raging Bull
8 months ago
26/10/2022 Update: ** The Bull has now left us for new pastures! We wish him well - it was indeed a pleasure having him for this brief time. **
Read More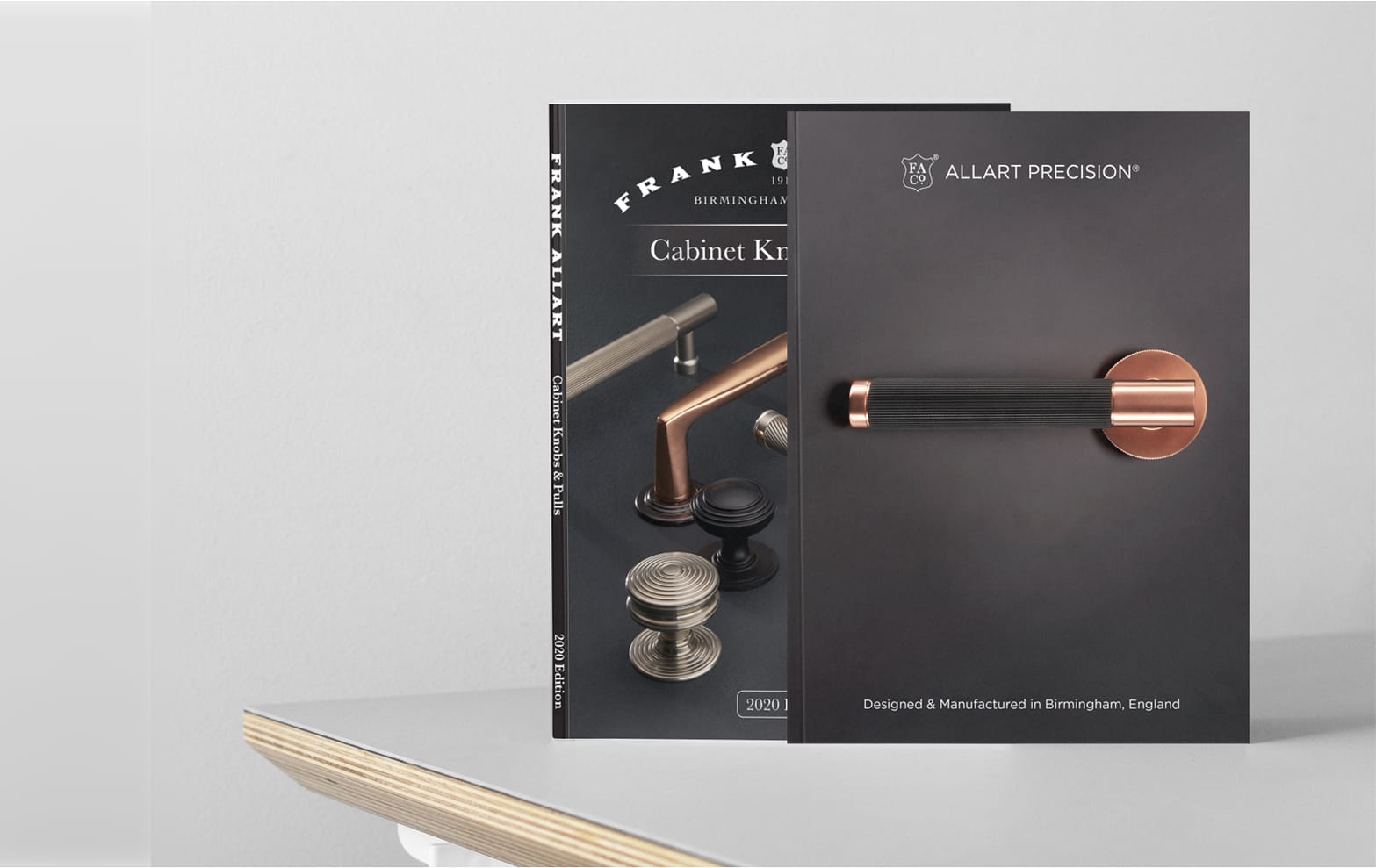 Catalogues & Brochures
You can download a selection of our printed brochures as PDFs straight to your device. You'll be able to view all available product styles, sizes, finishes and patinas in more detail to look over at your leisure. We also make some of our brochures available to view online, click here for more details.
Subscribe to our mailing list
We respect your privacy and only send emails regarding product updates and events. See our Privacy Policy