Feedback
How's the website doing?
Product Updates & News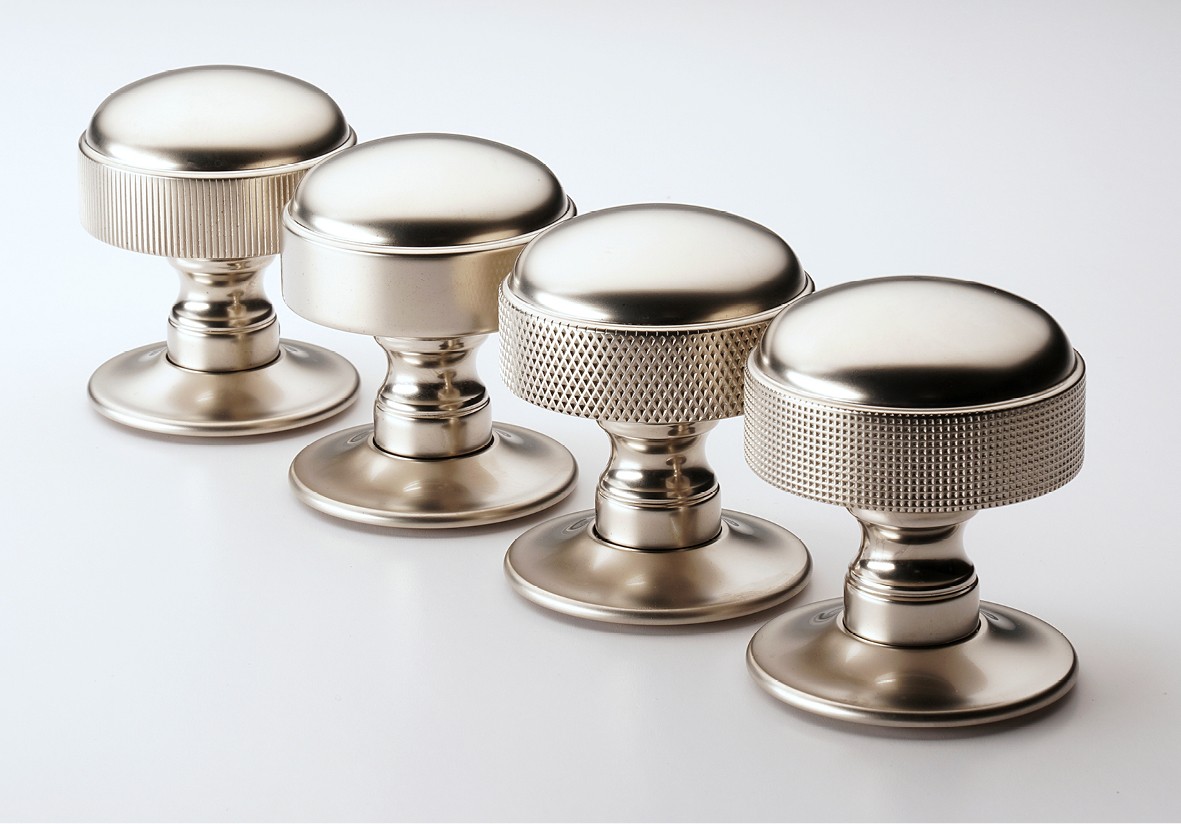 Posted 30/11/23
Four new Door Knob & Cabinet Knob designs. Allart Select Knobs in Smooth, Linear, Square Mesh and Diamond Mesh textures are available in various sizes and finishes. Door Knobs - available in four sizes (48mm, 54mm, 64mm, 75mm dia) designed to work with any of our Rosettes and Backplates with a huge range of functions. Cabinet Knobs - available in 3 sizes (25mm, 32mm, 38mm dia) available with or without a Rosette.
Click here to view Door Knobs Click here to view Cabinet knobs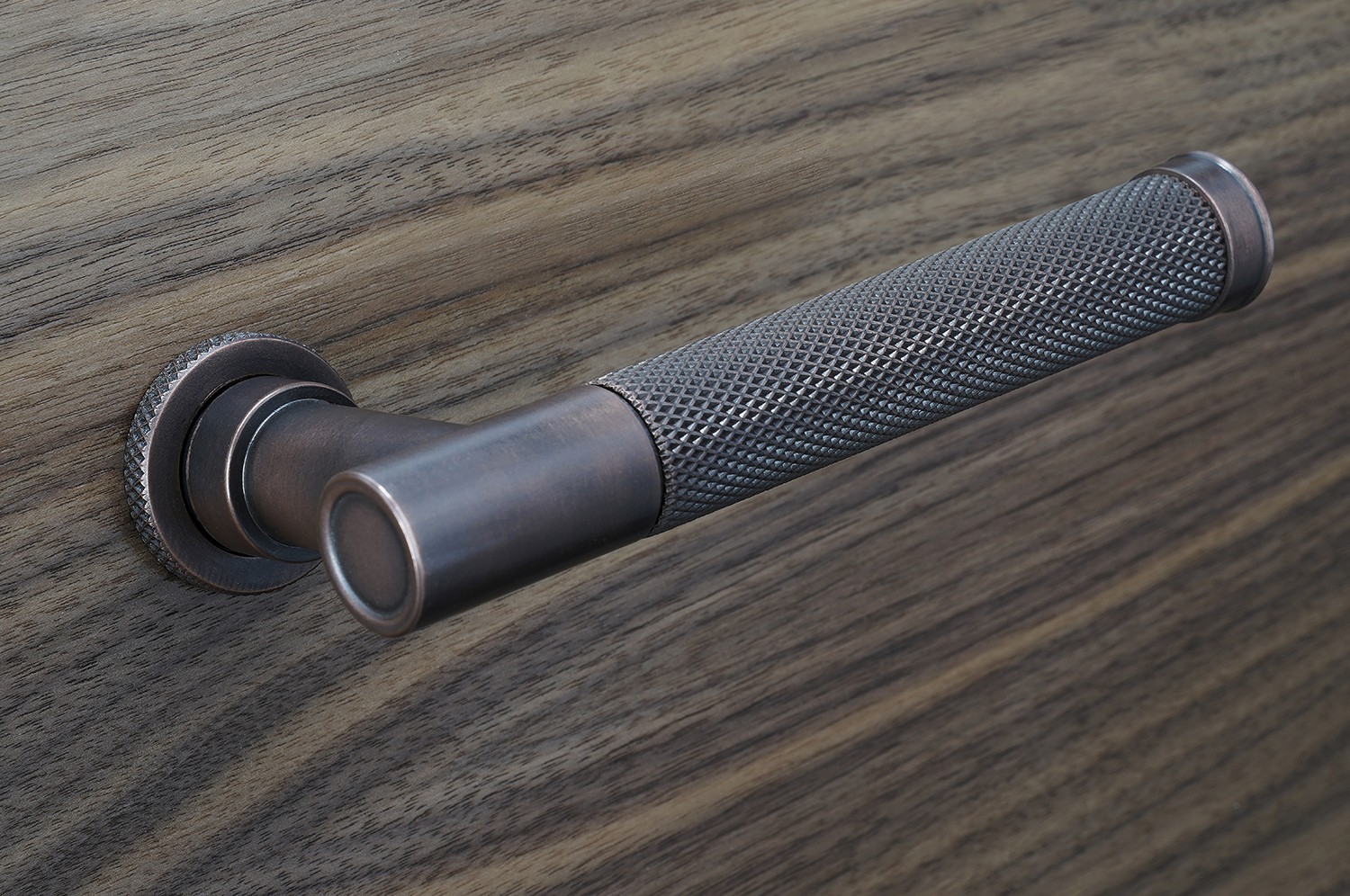 Posted 01/11/23
Our discreet Trim Collars are only 32mm in diameter and provide an alternative to conventional Rosettes for a simple/minimalist look. Designed to work in conjunction with Allart Select and Precision Door Levers and Knobs, with simple tap-in installation.
Click here to view the full range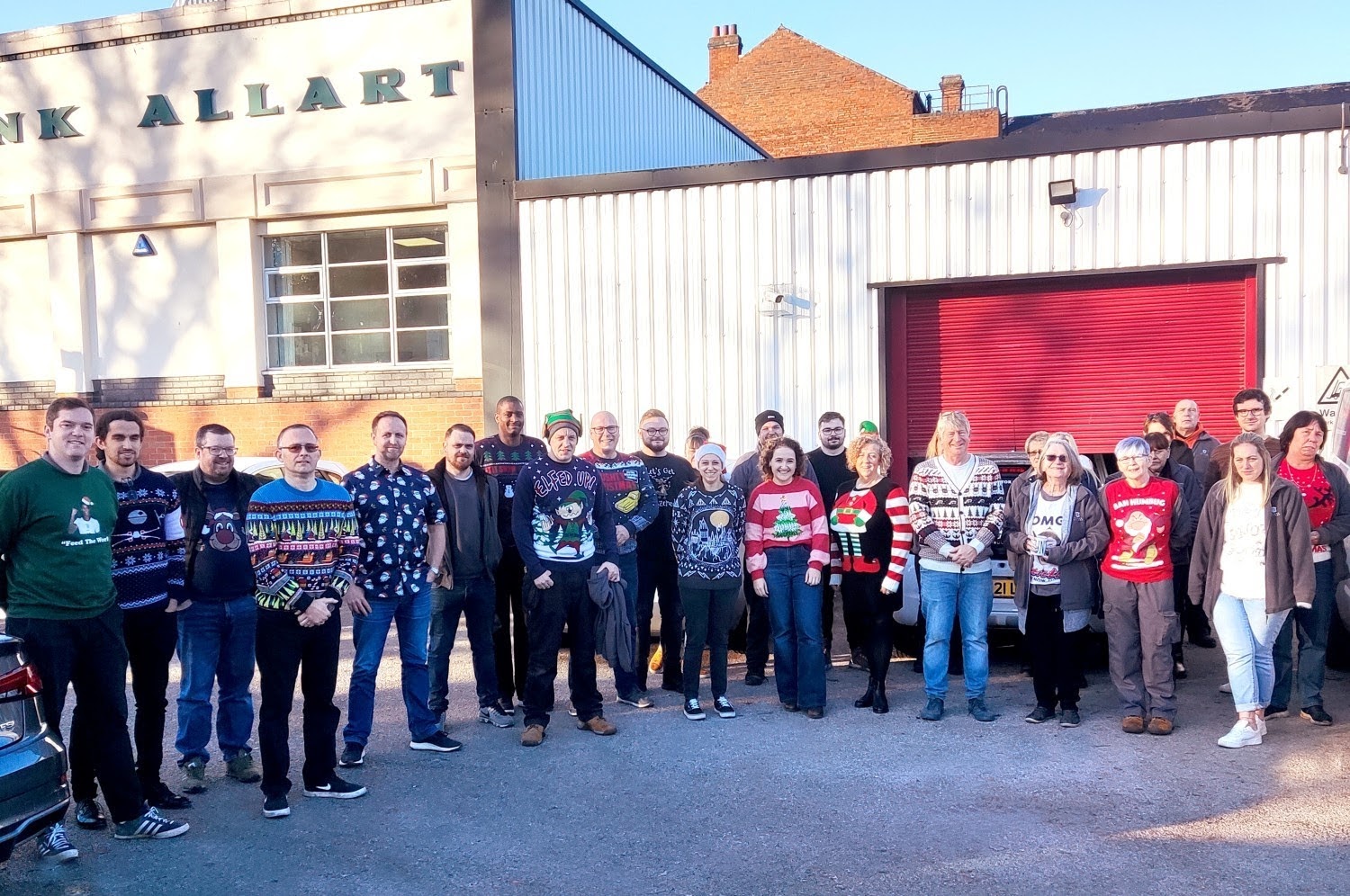 Posted 09/12/22
It's official, Christmas Jumper Day at Frank Allart! The freezing temperatures outside didn't stop our hearty team getting together for a group photo, proudly displaying their Christmas jumpers instead of their usual workwear, and thankfully the sun was shining! It's all for a good cause too - a collection has been made for a donation to Birmingham St Mary's Hospice - https://www.birminghamhospice.org.uk/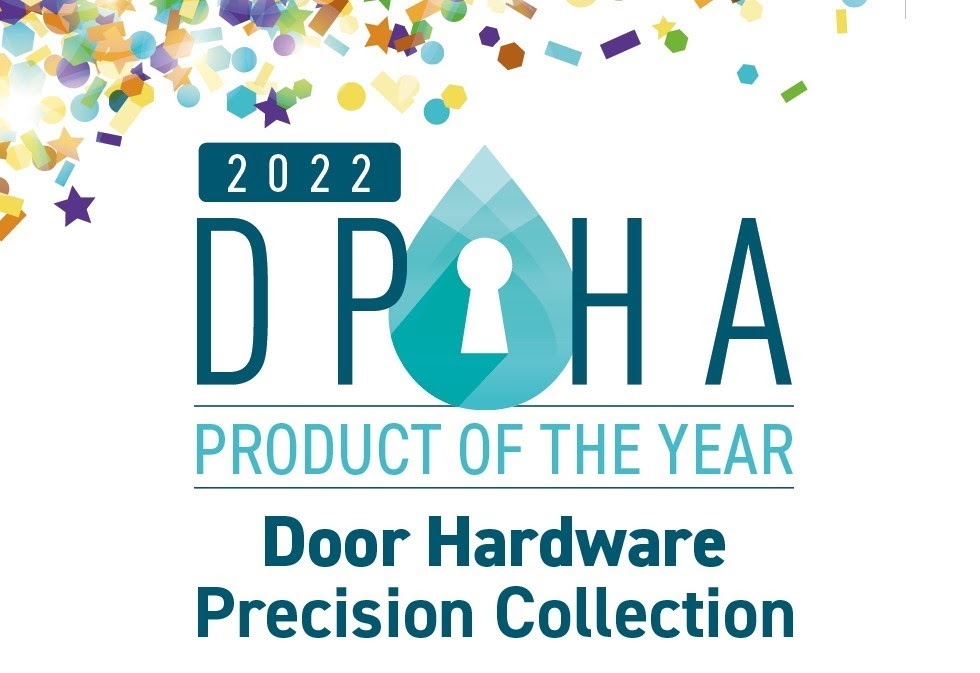 Posted 01/11/22
Our Precision Collection has won the Decorative Plumbing and Hardware Association (DPHA) Product of the Year 2022 - Door Hardware Award. We were extremely pleased to have won this prestigious award at the DPHA Conference and Showcase held in New Orleans last week.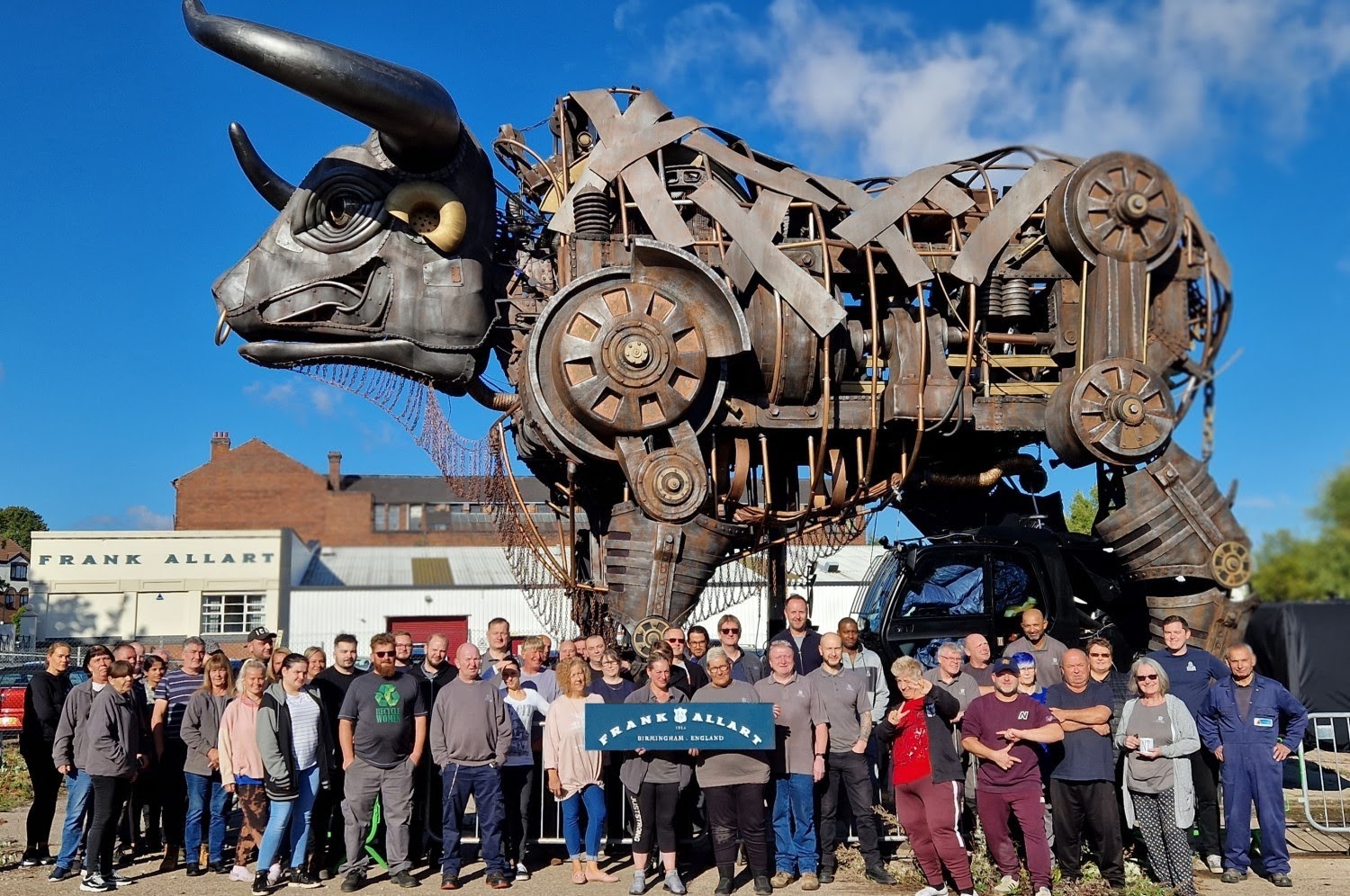 Posted 28/09/22
26/10/2022 Update: ** The Bull has now left us for new pastures! We wish him well - it was indeed a pleasure having him for this brief time. **
The Raging Bull left his home in Centenary Square recently and found a new temporary home - in the car park of Frank Allart!
We were very honoured when asked if the Bull could be relocated temporarily from Centenary Square to our premises. They needed somewhere local in the city with enough space to hold the impressive 30ft beast.
The Raging Bull had spent a two-month stint in the city after wowing the world during the Commonwealth Games opening ceremony in July, where he had been seen by over four million visitors since he first arrived.
His future is currently not yet known - but discussions are underway to find him a permanent home in the city.
In the meantime, it's a pleasure that we can help and he is welcome to stay as long as he likes.
Subscribe to our mailing list