Feedback
How's the website doing?
Makers of fine English hardware since 1914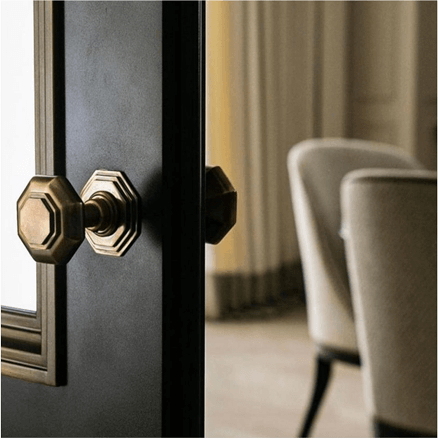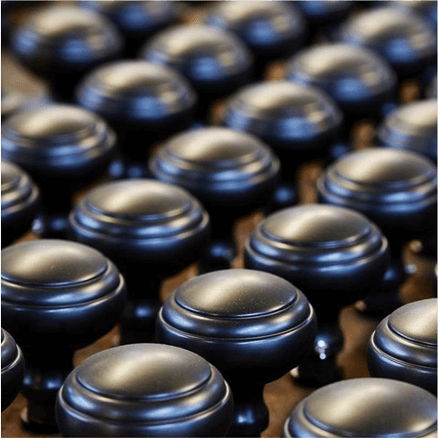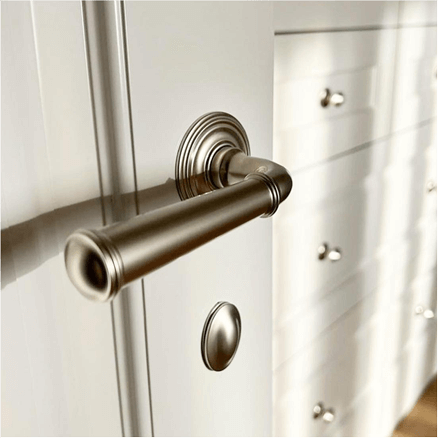 Our product range is designed to accommodate all the features for modern living, suited from a stunning collection of finishes.
Frank Allart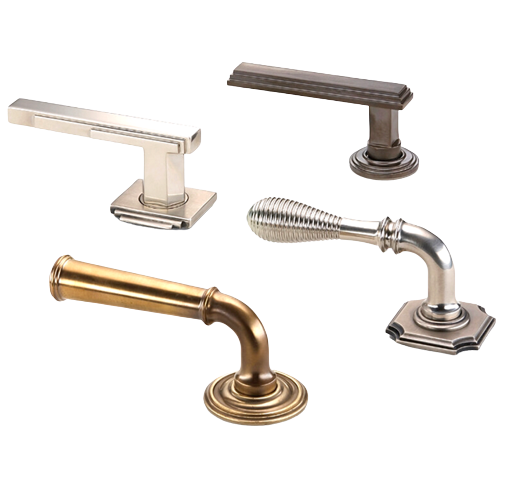 The elegance of our beautifully crafted products is built on the lived experience and inspiration of generations of craftsmen
In 1914 George Allart started his eponymous business from a small workshop in Birmingham and over the decades that have followed the company has continued to grow and diversify, making investment across CNC machinery, Electroplating, CAD design facilities, MRP & CRM systems, along with our continued training for all our personnel.
We continue our impassioned focus on making Fine English hardware with real heritage.
Responsibly designed, manufactured and delivered
We recognise the value and importance of sustainability in running our business, not just for our company, but for our employees, our customers and our community too. As such we continuously review all of our activities with the objective to improve our recycling, waste reduction and energy saving.
Toby McGrail, Director
Materials
Our brass and bronze material is 100% recyclable. Old or unwanted stock items, cosmetically damaged products and off-cuts are regularly melted down and reused in new production runs.
Manufacturing
Our products have been designed to be manufactured efficiently and as we make our products to order we have dramatically reduced wasted materials, time and energy. We regularly review energy-efficiency improvements in all aspects of our business.
Packaging
We've moved to a 100% compostable paper-based bubble wrap and swapped plastic adhesive tape for paper stickers. We rationalised our range of box sizes to create a better choice of size options to prevent unnecessary waste and removed staples to ensure all our boxes can be recycled.
Transportation
Having reviewed our delivery schedules we have reduced daily deliveries to single customers, consolidating them into pre-selected days. With this change, along with the use of electric vehicles for local deliveries and collections, we have significantly reduced our carbon footprint.
We are active members of the following associations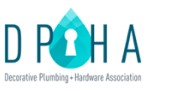 DPHA is a community of decorative plumbing and hardware professionals whose mission is to connect, educate, and elevate the DPH industry.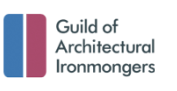 The GAI supports, represents and assures the architectural ironmongery industry. They promote the highest standards of education, technical excellence & professionalism around the world.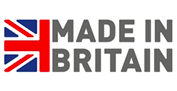 Made in Britain is a not-for-profit organisation that supports British manufacturers with a registered collective mark system, to help identify and verify the geographic provenance of the goods they make in the UK.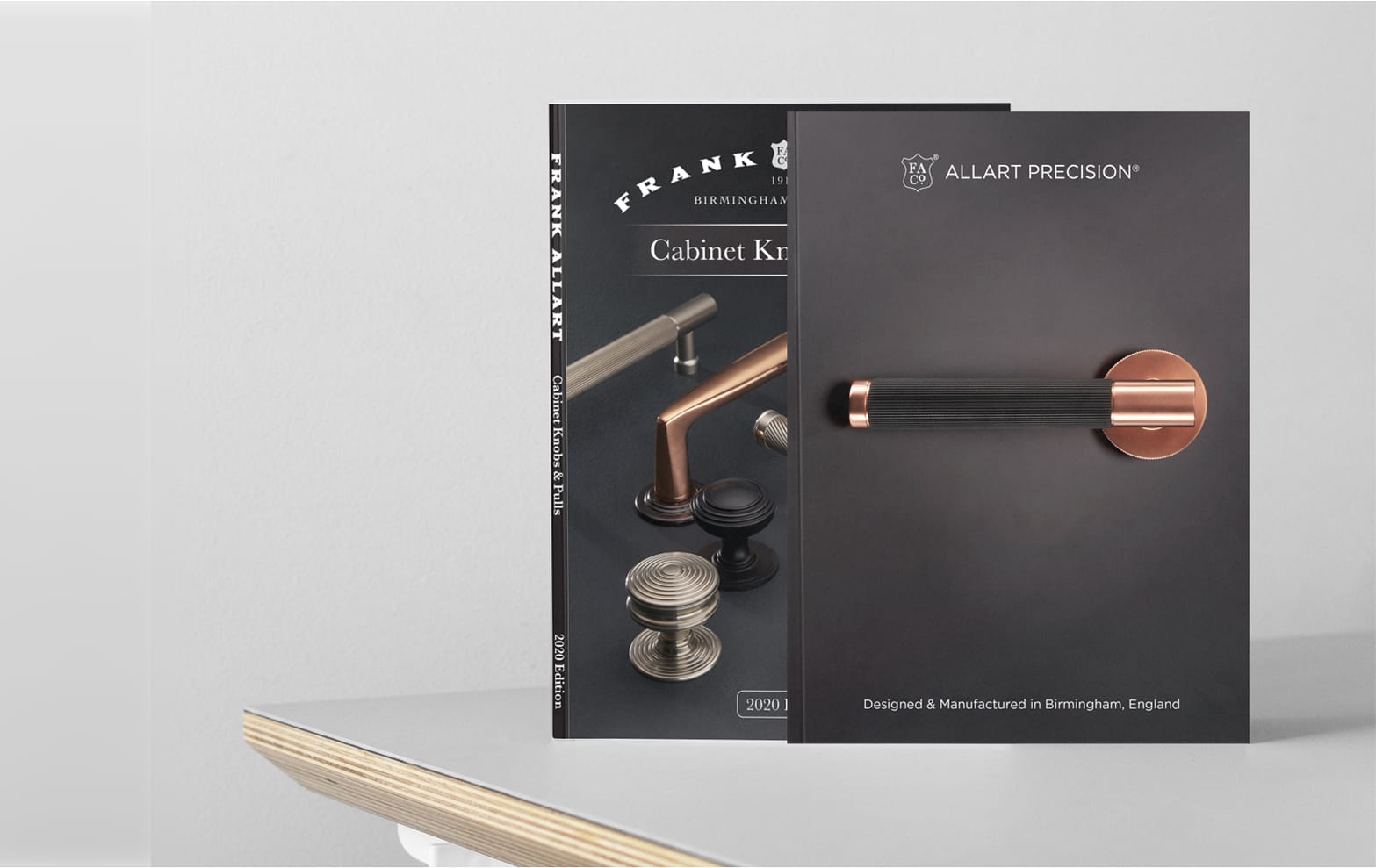 Catalogues & Brochures
You can download a selection of our printed brochures as PDFs straight to your device. You'll be able to view all available product styles, sizes, finishes and patinas in more detail to look over at your leisure. We also make some of our brochures available to view online, click here for more details.
Subscribe to our mailing list